Currently I sit looking out of my window to a very dull day yet again here in England but that's really no surprise, I suppose we should count ourselves lucky for getting at least one day of sun this week (major rolling eyes emoji).
So I thought I would share my top holiday picks and the typical outfits that I always have ready to take away with me, as lets be honest who isn't thinking about holidays and the lovely sunshine right now!
I ordered this swimsuit after coming across it whilst searching for items to feature on this post and I LOVE it. I feel like this style of swimsuit is great on every figure but also super flattering if you have curves. Are you a swimsuit or bikini type of person? I always have a tendency to overpack with a huge variety of both, oops.
You also have to have a beach coverup to hand and I think that this one from Asos is so simple and perfect.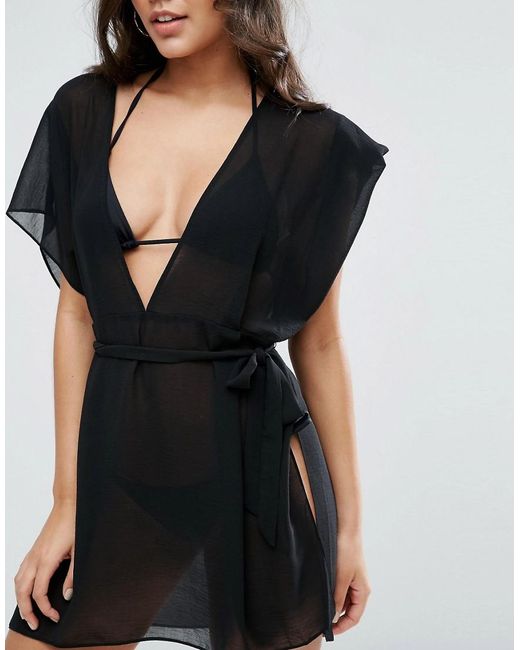 Black and gold swimsuit -
Here
I don't know about you, but when I'm on holiday I love getting dressed up in the evening to go for a nice meal but then somedays I just feel too exhausted and relaxed to even comprehend putting makeup on or trying to make my hair look nice. So I always have dresses that can be worn and are dressy enough to suit both moods. I think that as long as your dress stands out for itself then doing your hair and makeup doesn't feel as much of a necessity, so basically feel free to chuck your hair up in a messy bun and head out in one of these dresses!

I hope this post may of helped to give you some inspiration for one of your next holiday outfits.